Nature Protection / Permits
Useful to know!
Where can I work in the area of nature conservation / licensing?
This division is based in Berlin.
What kind of work will I do?
The construction projects initiated and carried out by 50Hertz to make the energy transition a reality usually involve activities that will affect the interests of many different people. This means that our projects usually require complex public licensing procedures and are subject to the acquisition of land use rights. A wide range of specialists within the company are involved in this process. The nature conservation / licensing division carries most of the responsibility in this area. In the area of nature conservation, our guiding principle is that our influences on nature and any impacts on biodiversity must be kept to a minimum. For this reason, we provide rebalancing, substitution, and species protection measures which are often agreed upon in the context of a licensing procedure. At the same time, we seek to engage in face-to-face dialogue at an early stage with public authorities, voluntary associations, policymakers, and citizens, and work to come up with our proposals to speed up these processes. Finally, efficient planning, control, coordination, and implementation of licensing procedures are important factors in making every project a success, to make the energy transition a reality.
What skills should I already have?
You should have completed your studies in one of the following subjects: Law and administration, environmental engineering, environmental protection, environmental, landscape, urban and regional planning, agricultural science, soil science, geoinformatics, general engineering or natural sciences, communication, journalism, or political science.
What are the benefits of working for 50Hertz?
Flexitime with a long-term time account
Fair remuneration and a wide range of social benefits
Supported personal development
Videos
Engineers and technicians wanted!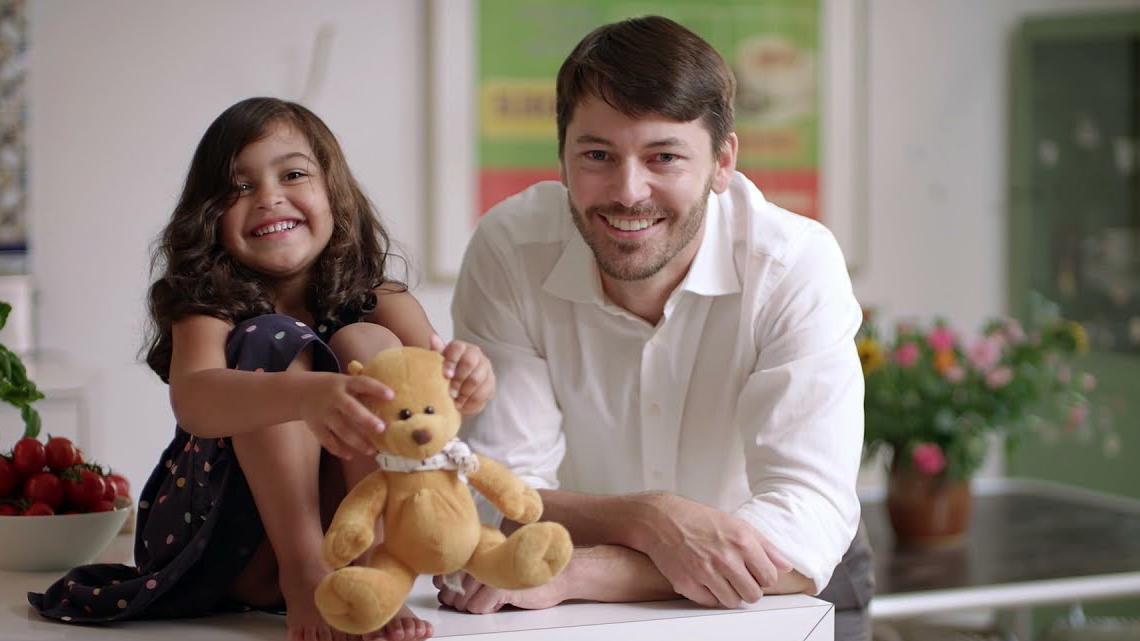 Towards a successful energy transition in a sustainable world
As one of the four transmission grid operators in Germany, 50Hertz is responsible for high-voltage power transmission; control at this level is decisive for the stability of the grid and to ensure a secure electricity supply in Germany and Europe. We are part of a European grid association, working closely with colleagues throughout Europe. 50Hertz is part of a European company, working alongside Belgian grid operator Elia in the Elia Group. We work together closely in many key areas. Individual activities such as IT or purchasing are organised at the group level, which means that in these areas colleagues from Elia and 50Hertz work in a team from both Berlin and Brussels.
More Videos
Engineers and technicians wanted!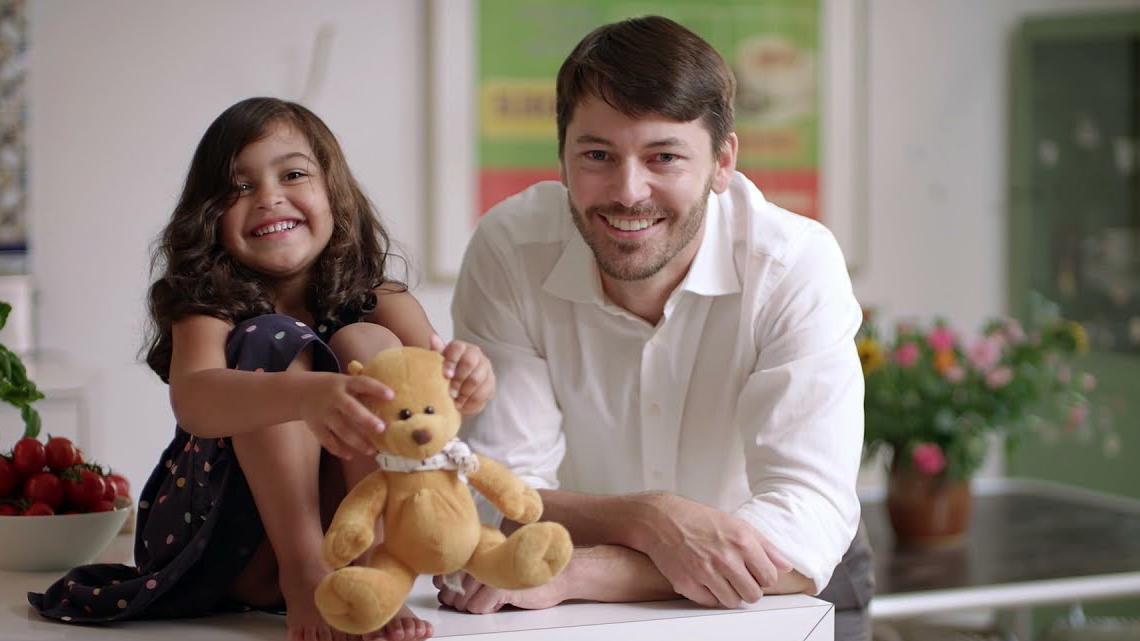 Towards a successful energy transition in a sustainable world
Job subscription: No suitable jobs available right now? Click on "job subscription" and you will receive an e-mail as soon as new jobs become available.
Job subscription
Contact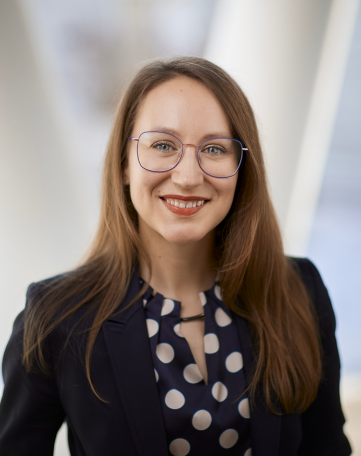 Verena Niebur
Recruiter. Please mention the job ID in the subject line of your e-mail when enquiring about this job.