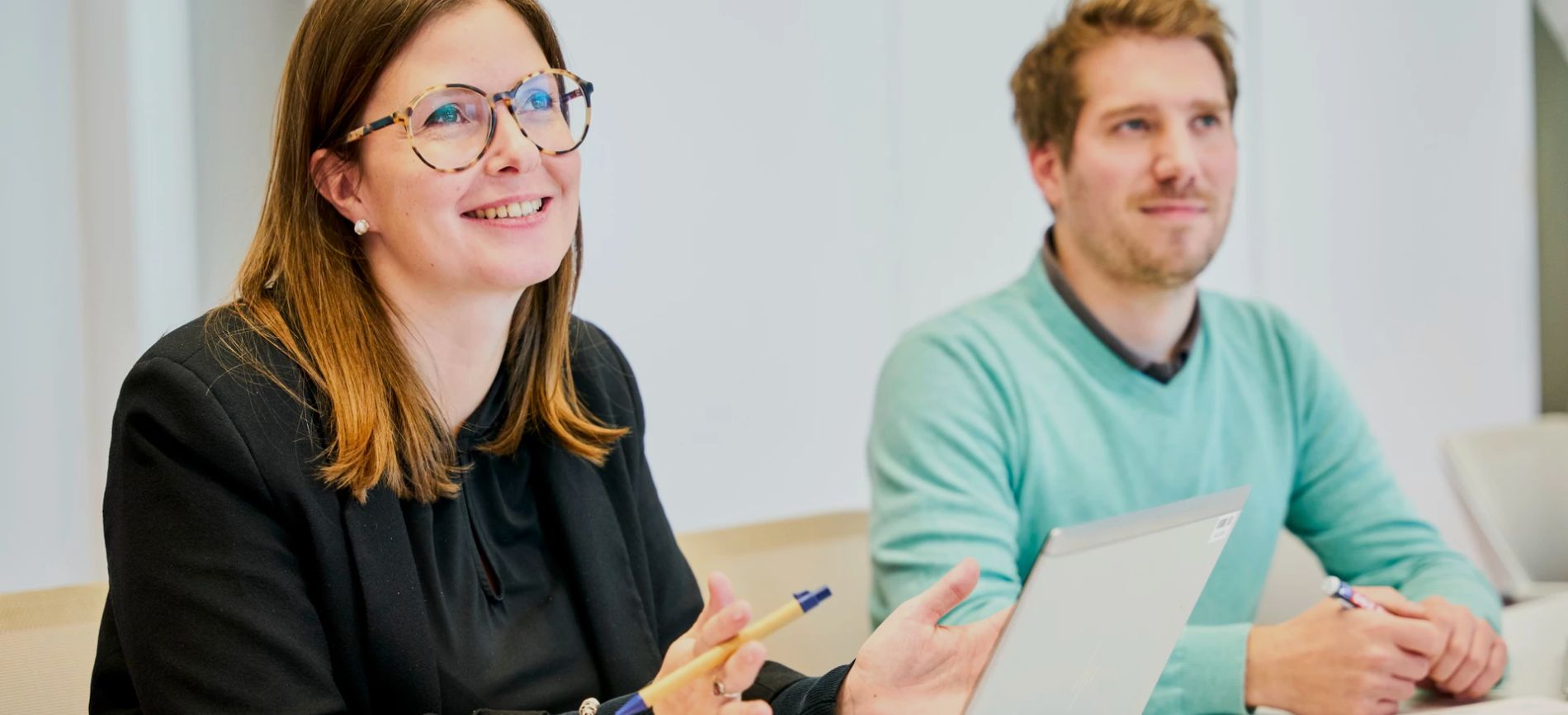 Finance / Regulatory Affairs
Useful to know!
Where can I work in finance / regulation?
This division is based in Berlin.
What kind of work will I do?
People with a wide range of specialist skills work in the areas of finance and regulation in Berlin:
Accounting and taxation
Audit and risk management
Treasury (cash flow and budgeting)
Regulation (interfacing with national and European regulatory authorities, the Bundesnetzagentur (federal network agency), and ACER; monitoring regulatory requirements and reporting obligations, involvement in the continuing development of the regulatory framework)
What skills should I already have?
Most of the people working here have a commercial vocational background or have studied one of the following subjects: Economics or business administration, business engineering, business informatics, or professional experience in a related area.
What are the benefits of working for 50Hertz?
Flexitime with a long-term time account
Fair remuneration and a wide range of social benefits
Supported personal development
Videos
Engineers and technicians wanted!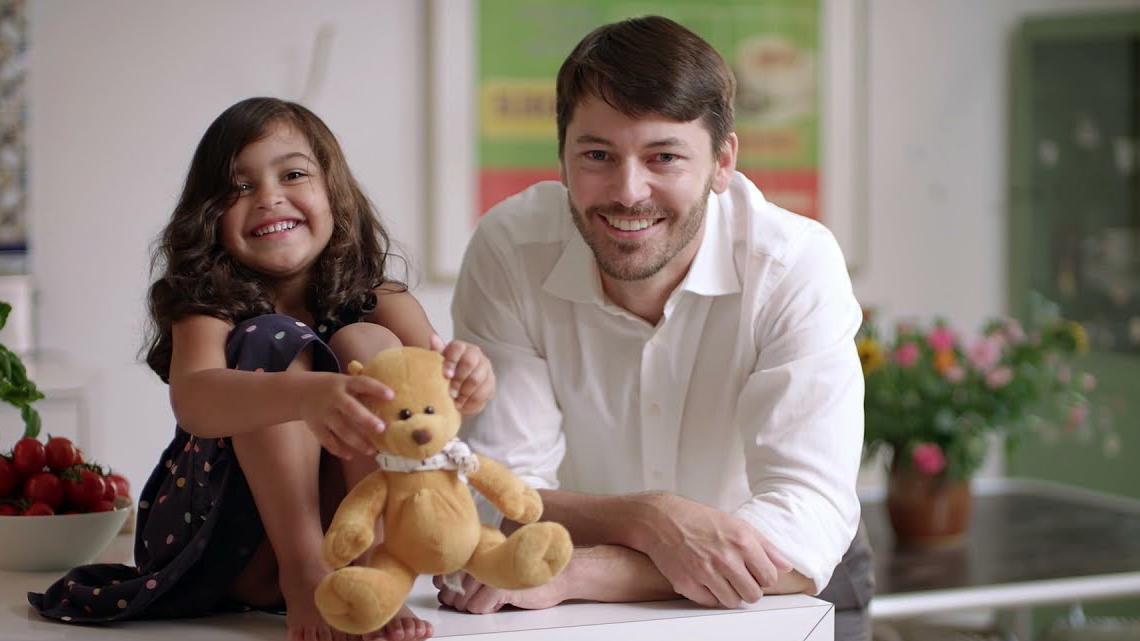 Towards a successful energy transition in a sustainable world
As one of the four transmission grid operators in Germany, 50Hertz is responsible for high-voltage power transmission; control at this level is decisive for the stability of the grid and to ensure a secure electricity supply in Germany and Europe. We are part of a European grid association, working closely with colleagues throughout Europe. 50Hertz is part of a European company, working alongside Belgian grid operator Elia in the Elia Group. We work together closely in many key areas. Individual activities such as IT or purchasing are organised at the group level, which means that in these areas colleagues from Elia and 50Hertz work in a team from both Berlin and Brussels.
More Videos
Engineers and technicians wanted!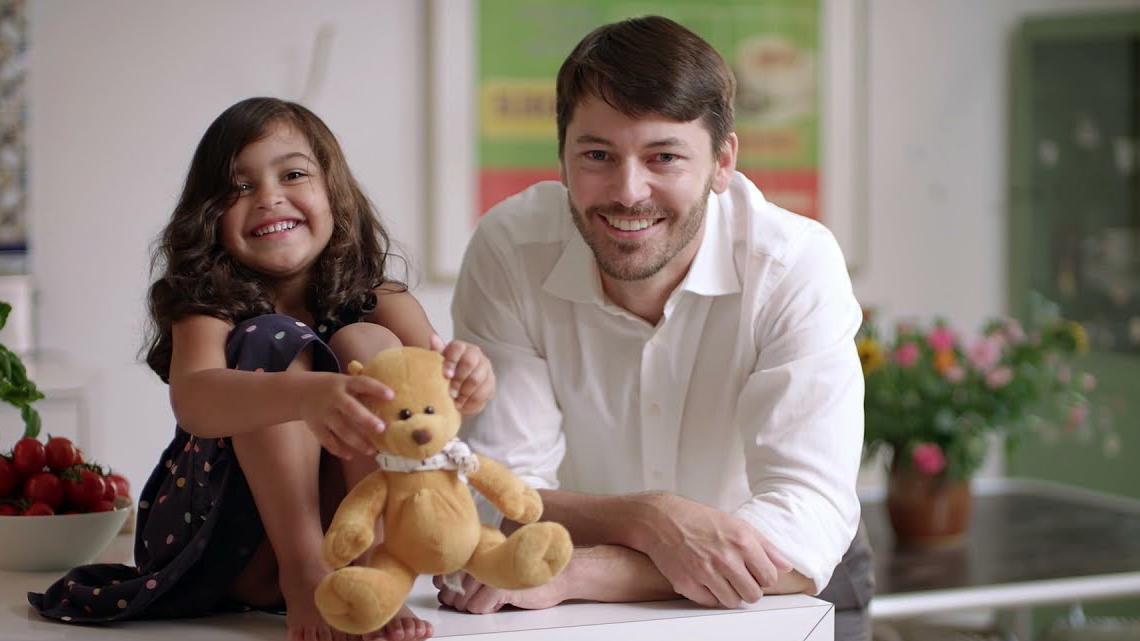 Towards a successful energy transition in a sustainable world
Job subscription: No suitable jobs available right now? Click on "job subscription" and you will receive an e-mail as soon as new jobs become available.
Job subscription
Contact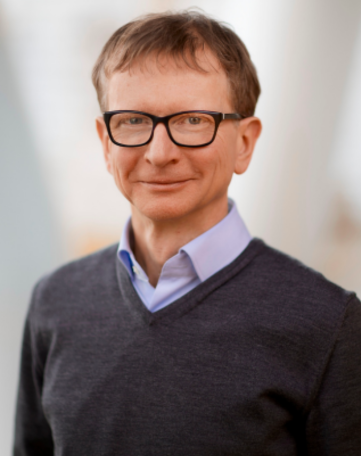 Dr. Andreas Holleczek
For all questions on the topic of recruiting and the application process. Please mention the job ID in the subject line of your e-mail when enquiring about this job.