Electric Engineering (with a degree)
Useful to know!
Where can I work in electronics engineering?
There are jobs in Berlin and in all ten regional head offices in the federal states of Eastern Germany, plus Hamburg.
What tasks can I take on?
The range of tasks is wide: our assets such as overhead lines and cables, substations, protection and control technology are developed and defined in Asset Management, and they are (re)built in the project areas. They are operated by the Grid Operations Division (with locations in Berlin and at regional sites in the eastern German states plus Hamburg). The electricity grid as a whole needs to be planned (grid planning) and controlled (system management) - onshore and offshore. Electrotechnical expertise is also always in demand for market-related topics.
What skills should I bring with me?
As expected, electrical engineering plays a decisive role in many areas at 50Hertz. Wherever a degree is required, people who have studied physics, mechatronics, automation technology, environmental technology, energy technology and the like also work alongside electrical engineers and industrial engineers.
What are the benefits of working for 50Hertz?
Flexitime with a long-term time account
Fair remuneration and a wide range of social benefits
Supported personal development
Videos
Engineers and technicians wanted!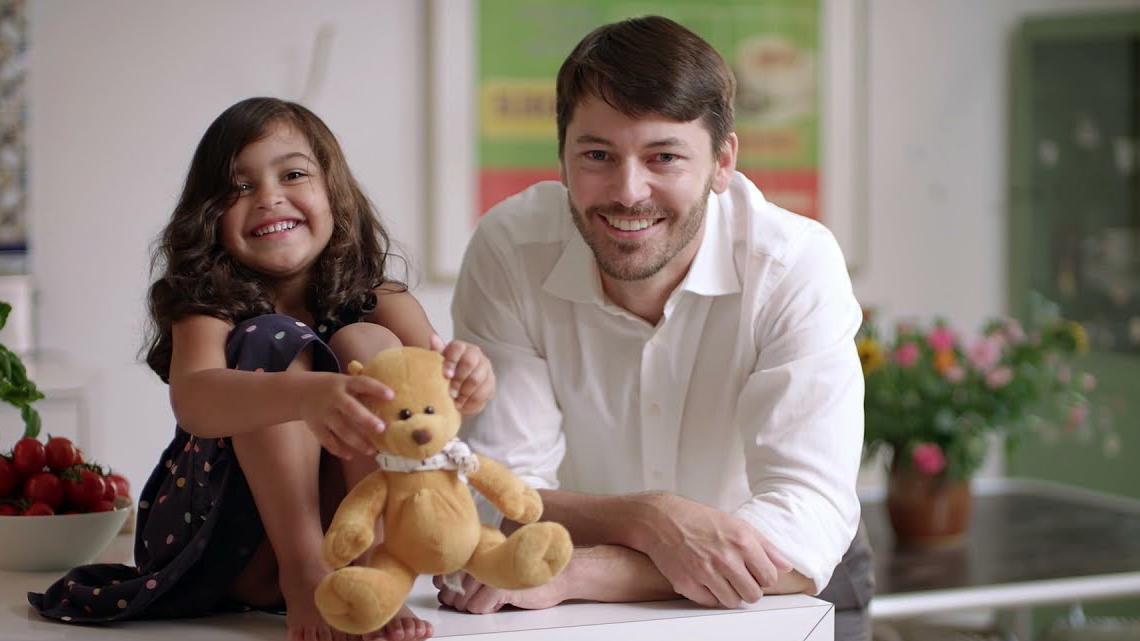 Towards a successful energy transition in a sustainable world
As one of the four transmission grid operators in Germany, 50Hertz is responsible for high-voltage power transmission; control at this level is decisive for the stability of the grid and to ensure a secure electricity supply in Germany and Europe. We are part of a European grid association, working closely with colleagues throughout Europe. 50Hertz is part of a European company, working alongside Belgian grid operator Elia in the Elia Group. We work together closely in many key areas. Individual activities such as IT or purchasing are organised at the group level, which means that in these areas colleagues from Elia and 50Hertz work in a team from both Berlin and Brussels.
More Videos
Engineers and technicians wanted!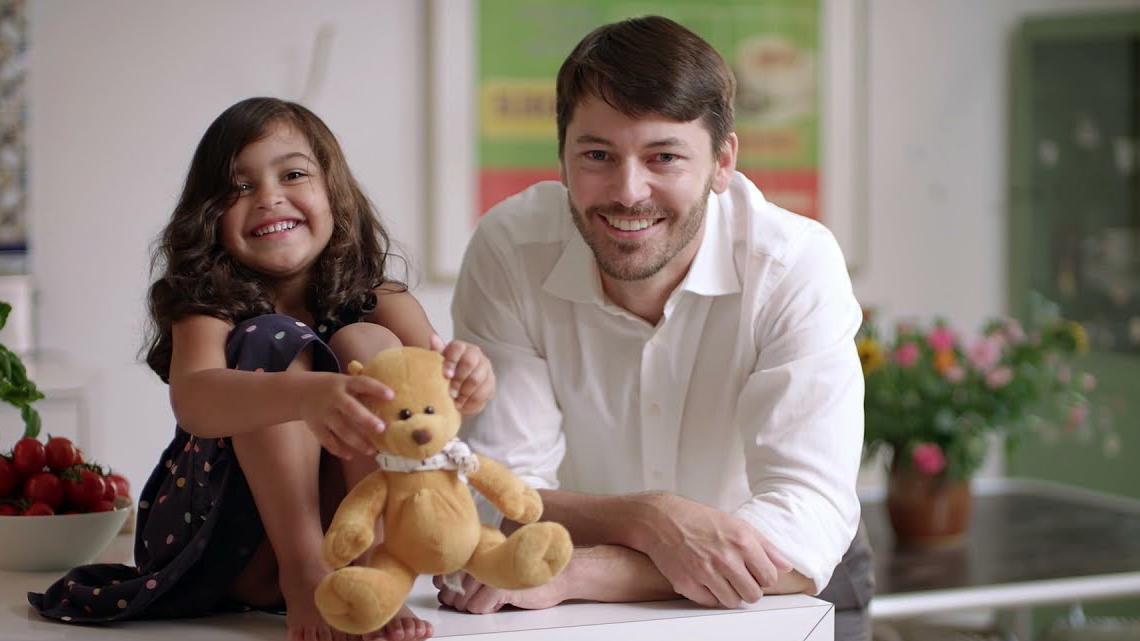 Towards a successful energy transition in a sustainable world
Job subscription: No suitable jobs available right now? Click on "job subscription" and you will receive an e-mail as soon as new jobs become available.
Job subscription
Contact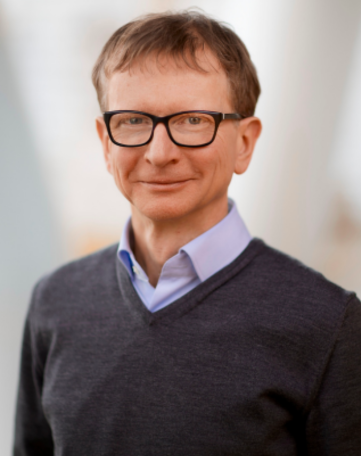 Dr. Andreas Holleczek
For all questions on the topic of recruiting and the application process. Please mention the job ID in the subject line of your e-mail when enquiring about this job.