Useful to know!
Where can I work in construction engineering?
There are jobs in Berlin and all ten regional head offices in the federal states of Eastern Germany, plus Hamburg.
What kind of work will I do?
There are no overhead power lines without steel construction, no substations without structural engineering, and no underground cables without civil engineering. The range of construction activities extends from guiding renovation and repair projects involving current operational installations to developing construction standards for high-voltage installations and managing large-scale projects.
What skills should I already have?
We are looking for construction engineers who specialise in civil engineering and structural engineering.
What are the benefits of working for 50Hertz?
Flexitime with a long-term time account
Fair remuneration and a wide range of social benefits
Supported personal development
Testimonials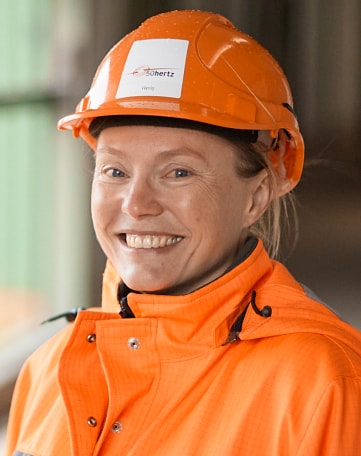 Steffi Tetzlaff
Construction engineer in the Eastern regional zone
I am responsible for new build, renovation, and demolition projects for legacy installations in the Eastern regional zone. Something unexpected comes up in every construction project, for example, protecting animal species. It takes a lot of flexibility and organisational skill to coordinate the many different internal and external activities involved. That is what makes the work interesting for me - no two days are the same and you can't plan for everything. This means you need to be an all-rounder.
Videos
Engineers and technicians wanted!
Videos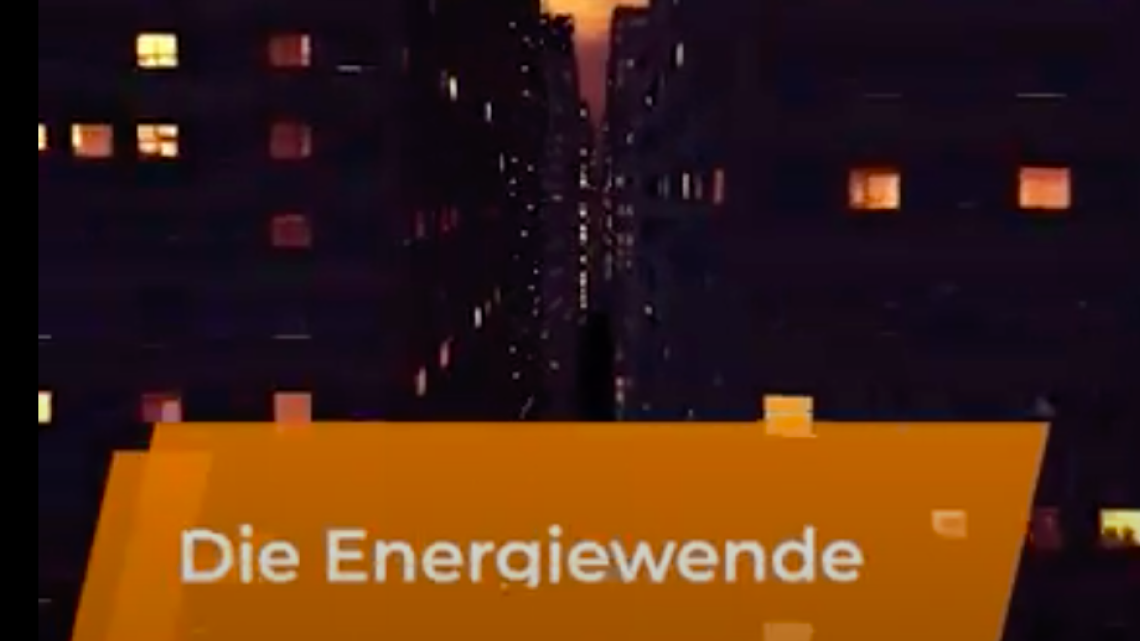 Typical areas of work for construction engineers at 50Hertz
Asset Management: This involves developing the principles and guidelines required to handle the construction-related challenges that arise throughout the organisation.
Projects, cables, substations, and offshore: These divisions carry out all renovation and new build projects in our main areas of construction such as overhead power lines and cable traverses, substations, and switchgear, as well as offshore construction.
Grid operation: Here the status of our installations and structures is monitored, necessary actions are identified, and maintenance projects are initiated and implemented.
Job subscription: No suitable jobs available right now? Click on "job subscription" and you will receive an e-mail as soon as new jobs become available.
Job subscription
Contact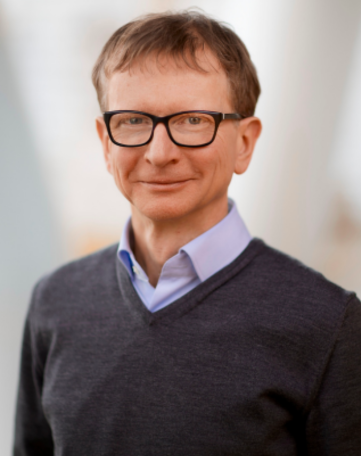 Dr. Andreas Holleczek
For all questions on the topic of recruiting and the application process. Please mention the job ID in the subject line of your e-mail when enquiring about this job.